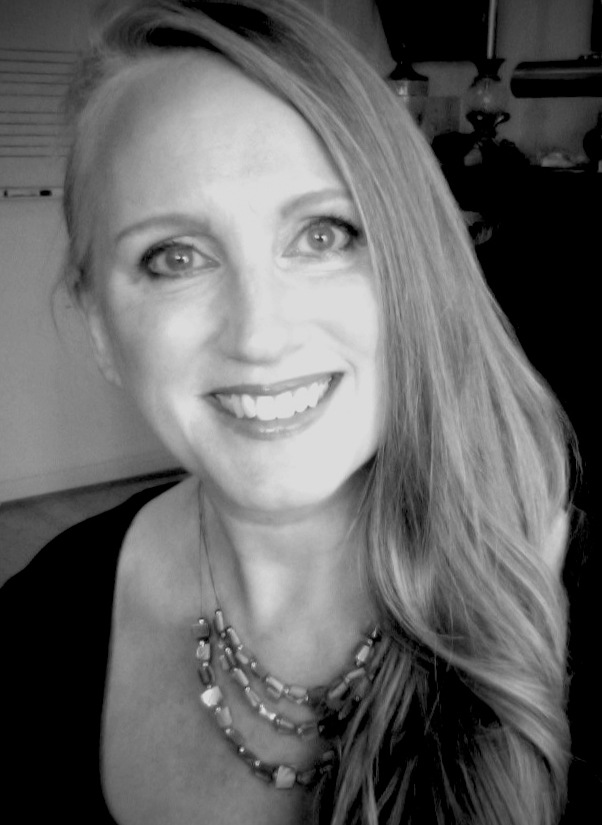 I began teaching piano right out of high school when a church member asked me to teach her daughter. I just loved it. I've been doing it ever since! I teach students of all ages and abilities from my home in Old Hickory, Tennessee, using the best materials and most up to date methods available. My teaching style is innovative, intuitive, and personal. I incorporate theory, ear training, and improvisation along with a more traditional approach and a strong focus on reading music for a holistic learning experience.
My education includes music study at Volunteer State Community College, William Jewell College, and Southwest Baptist University. I have accompanied choirs for high schools, colleges, and churches. I've been a keyboardist and vocalist in several bands.
In 2004, I moved from Liberty, Missouri to be closer to Nashville, aka "Music City USA" in order to hone my skills as a songwriter.
Besides teaching, I also sing, arrange, and play music for my church in Hermitage, Tennessee.
Please browse my site and feel free to email me for more information. Your piano journey is right at your fingertips! -Jana Jaudon